Throughout our years of innovation, millions of skaters, including countless internationally renowned professional and amateur Competitors, have relied on GuardogTM skate guards for blade protection.

Available in a variety of fun and unique styles!
Guardog™ creates Super GlitZ™. Double the GlitZ™,double the glittery fun. Ten dazzling colours to choose from. Classic Guardog™skate blade protection. MORE GLITZ™ MORE GLAM.

The leading breed of premium skate guards, Vivid PearlZ™ #1 Universal Deluxe are available in seven vivid pearlescent colours perfect for mixing and matching.

New grooves from Guardog™. Available in 3 fruity scents ready to mix and match. Choose SwirlZ™ #1 Universal Deluxe skate guards in Berry Blend, Tropical Fruit and Tutti Fruiti Swirlz™ from Guardog™- a wild expression of creativity.

Leave the warm dressing room wearing ChameleonZ™ Guardogs and after a while in the cold arena they've magically changed colour. ChameleonZ™ available in 6 unique and exciting, warm, to cold colour combinations.

Another original from Guardog™. The glittery look of spun sugar and the sweet scent of cotton candy. Premium blade protection in four new fun colours

ZIGZAGZ™. The epitome of fashion & function.
It's your turn to freestyle!™

Produced from small production runs, Zigzagz™ guards are a unique blend of state of the art styling and superior performance. The zigzag pattern is reminiscent of many contemporary products on the market which convey a sense of flow and wave action.The perfect combination of line and form creates a dynamic, fun and unique profile that is sure to attract fashion conscience buyers

Available in a variety of fun and unique styles!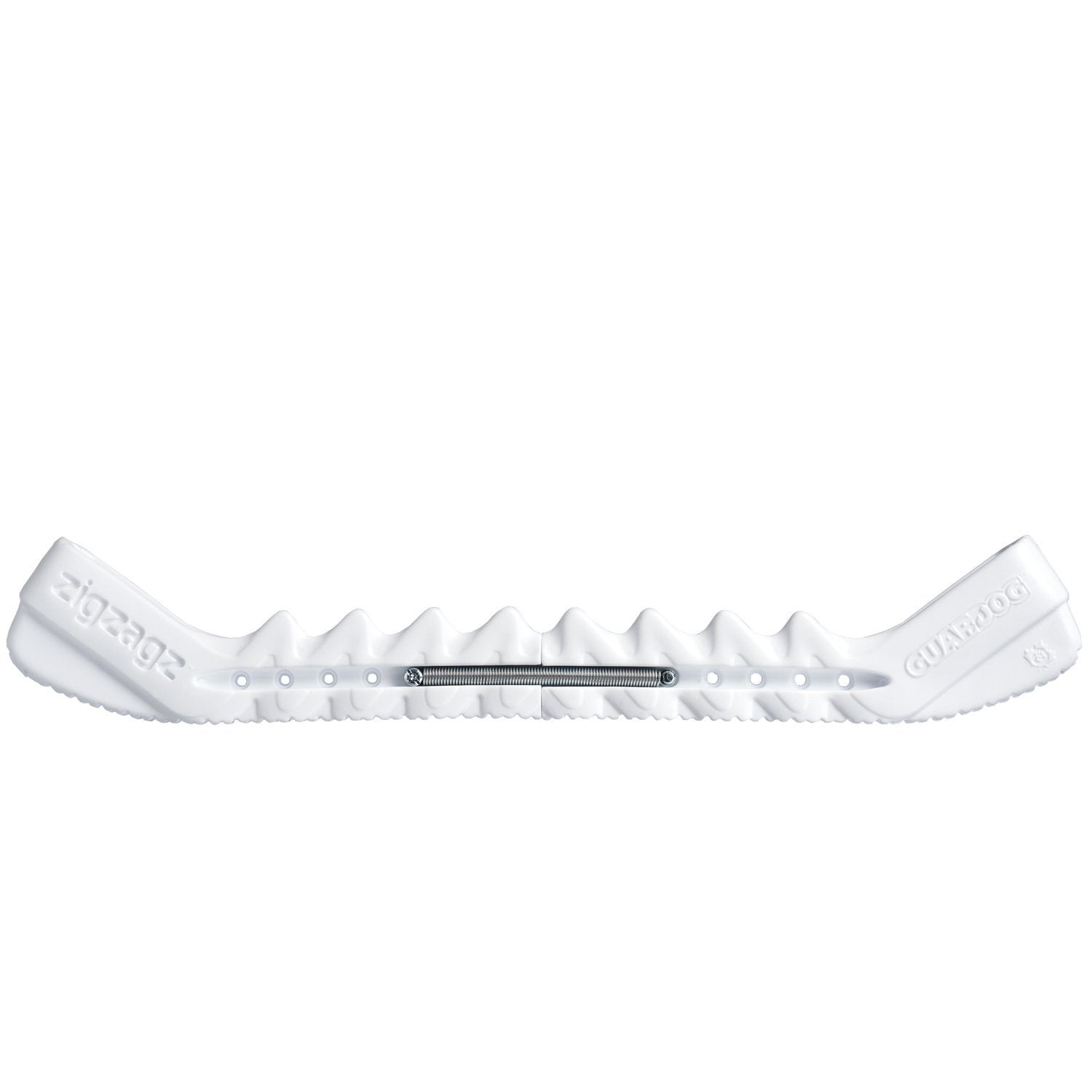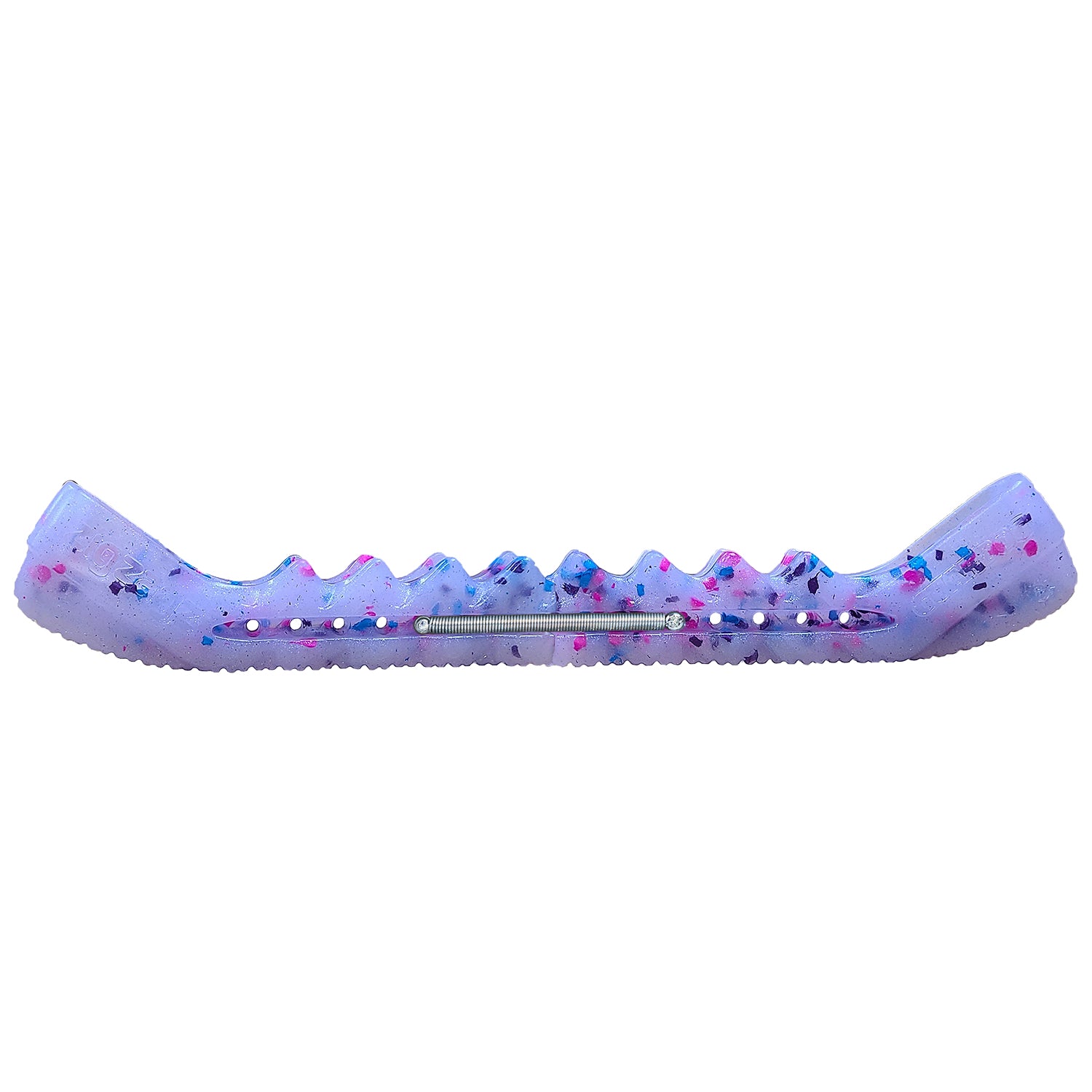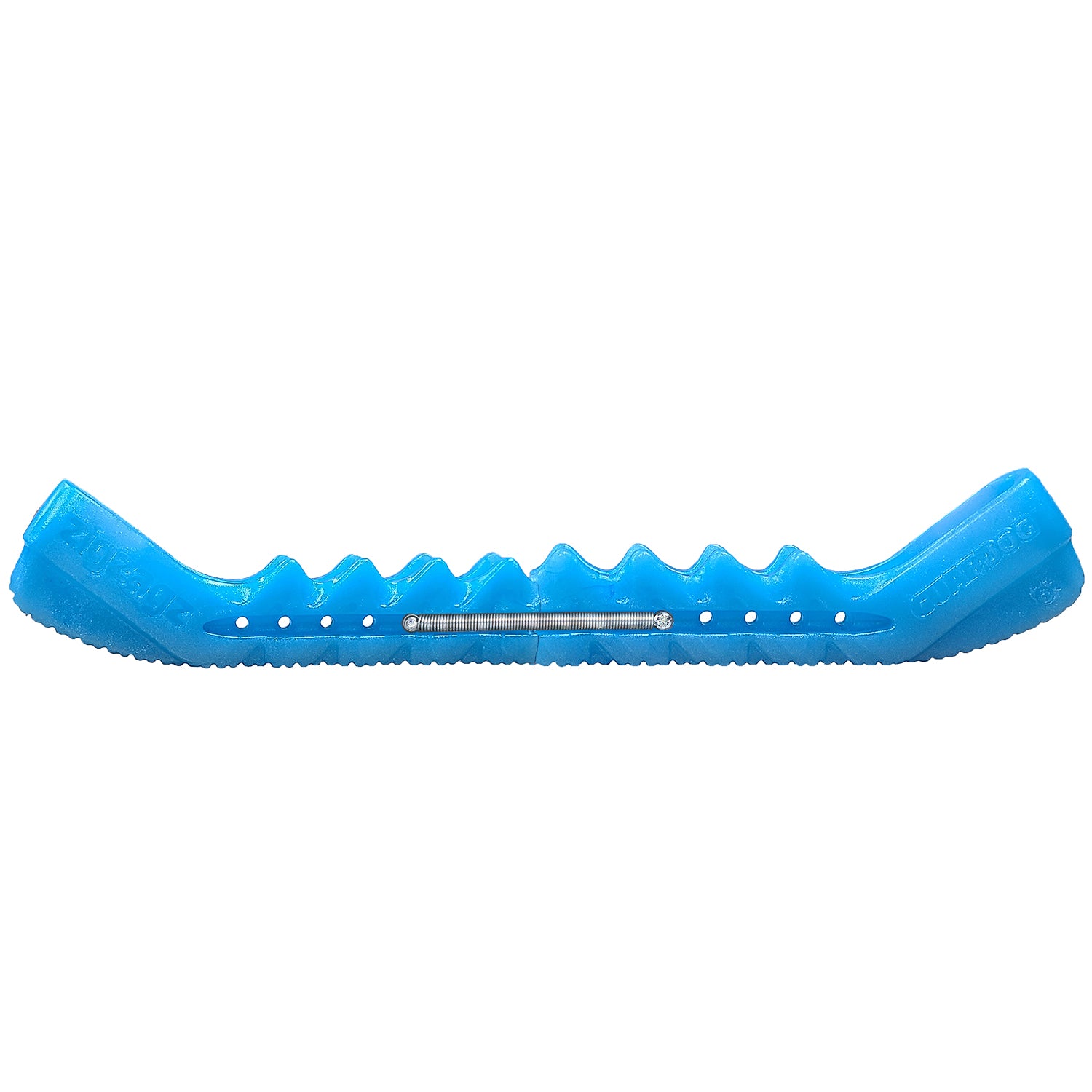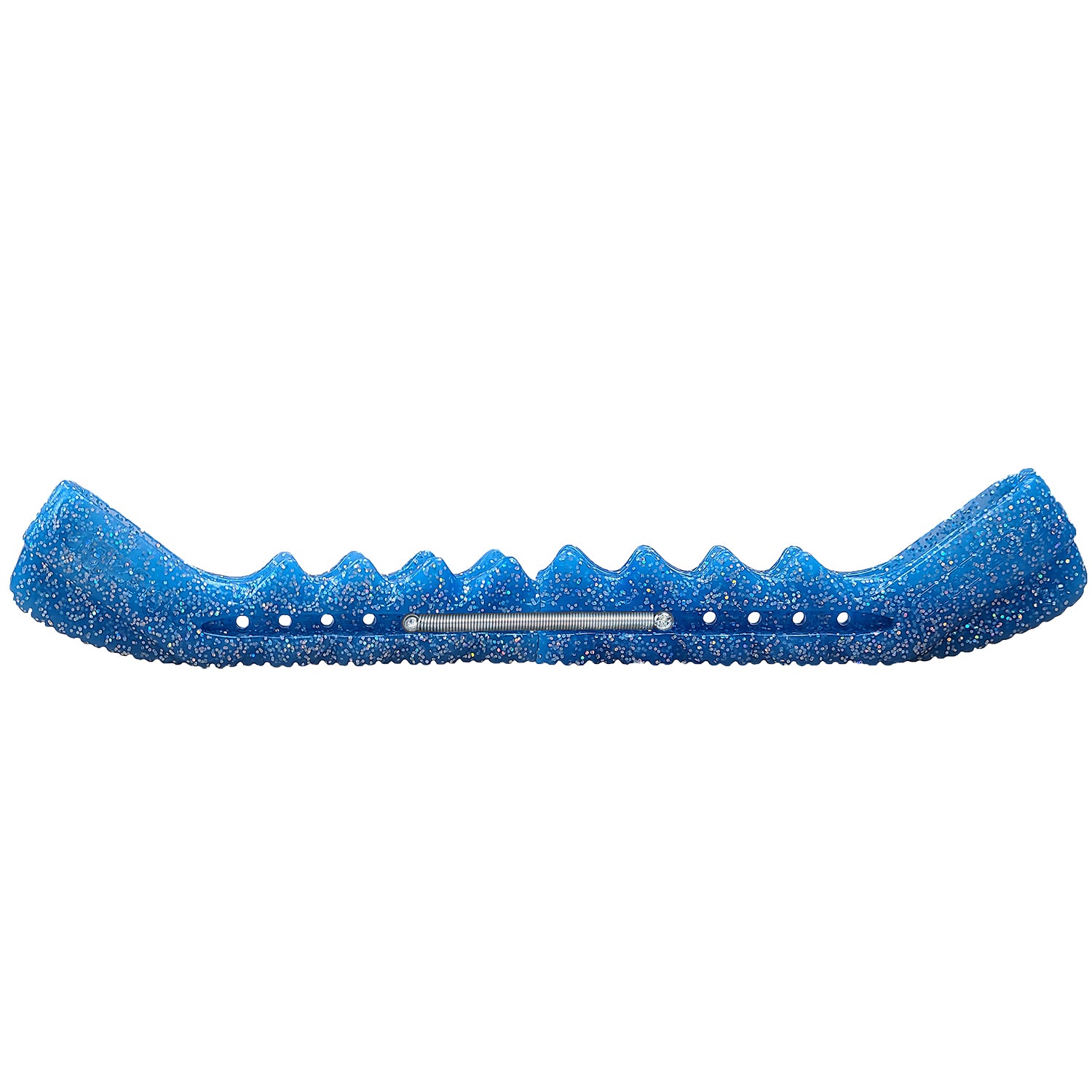 TOP NOTCH™.
Old Dog. New Tricks!™

Top Notch guards easily expand with a dual spring system and are completely reversible. They are manufactured from a soft compound for better grip in cold temperatures. V-notches allow for greater flexibility and are self-rockering. Finally, they are completely PVC free!

Available in a variety of fun and unique styles!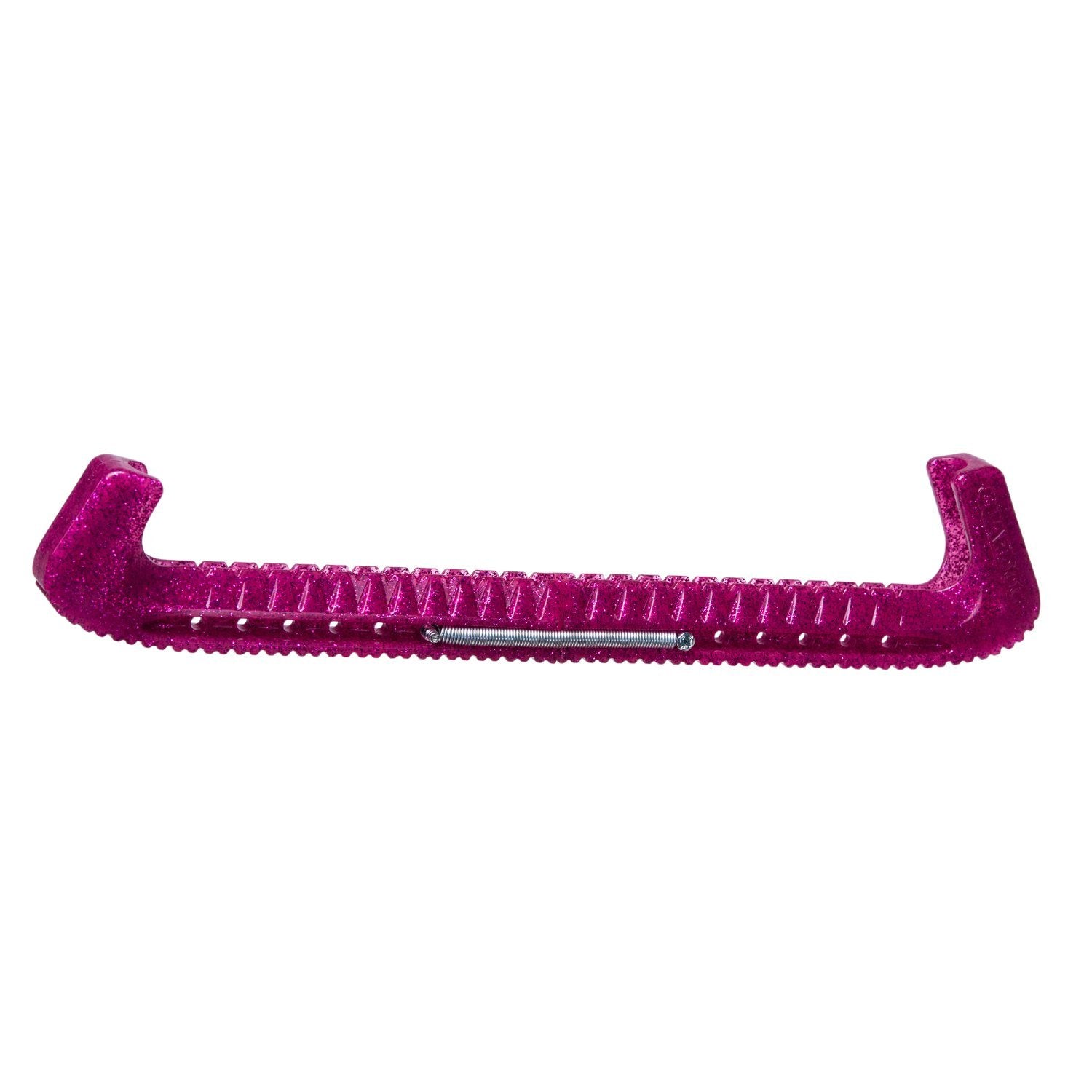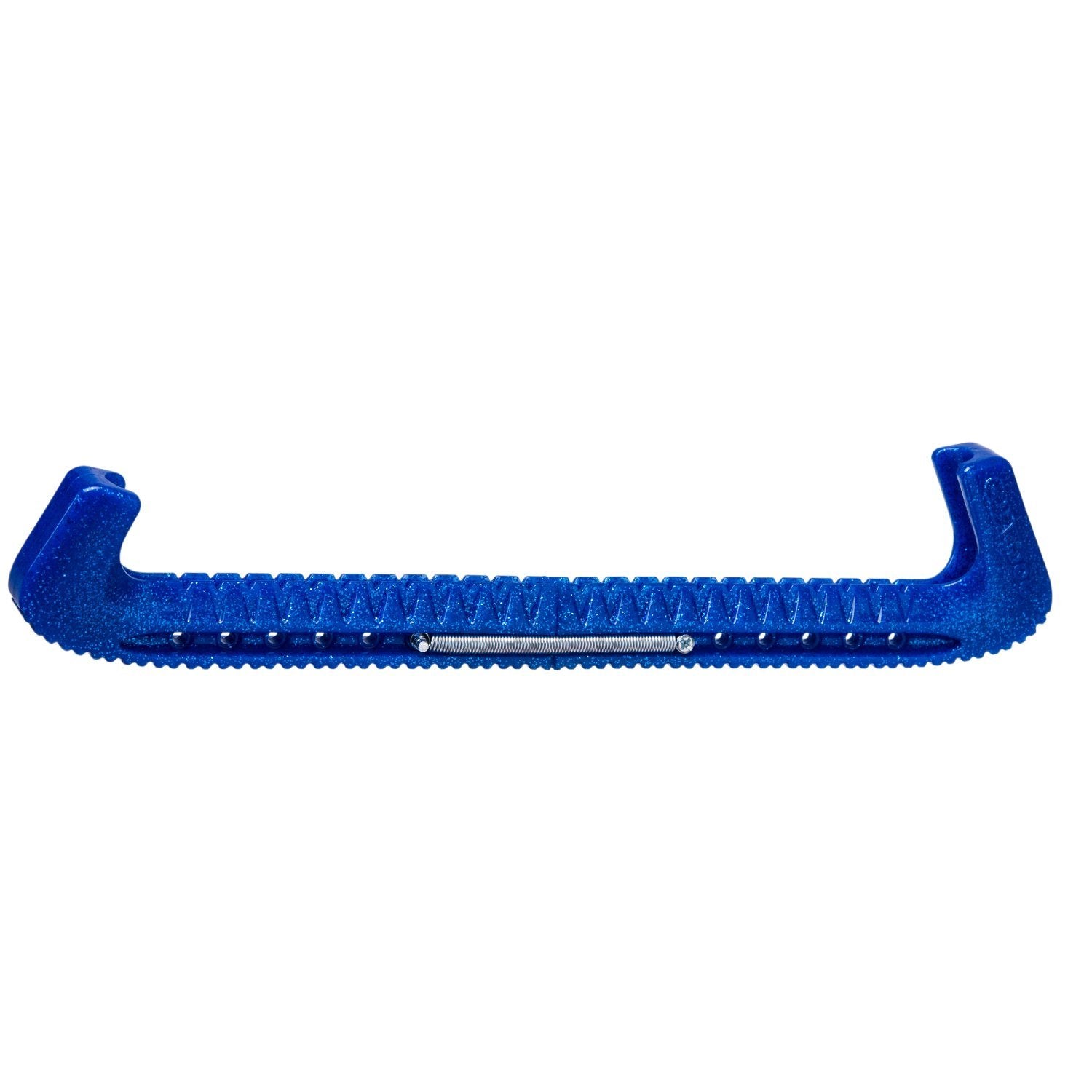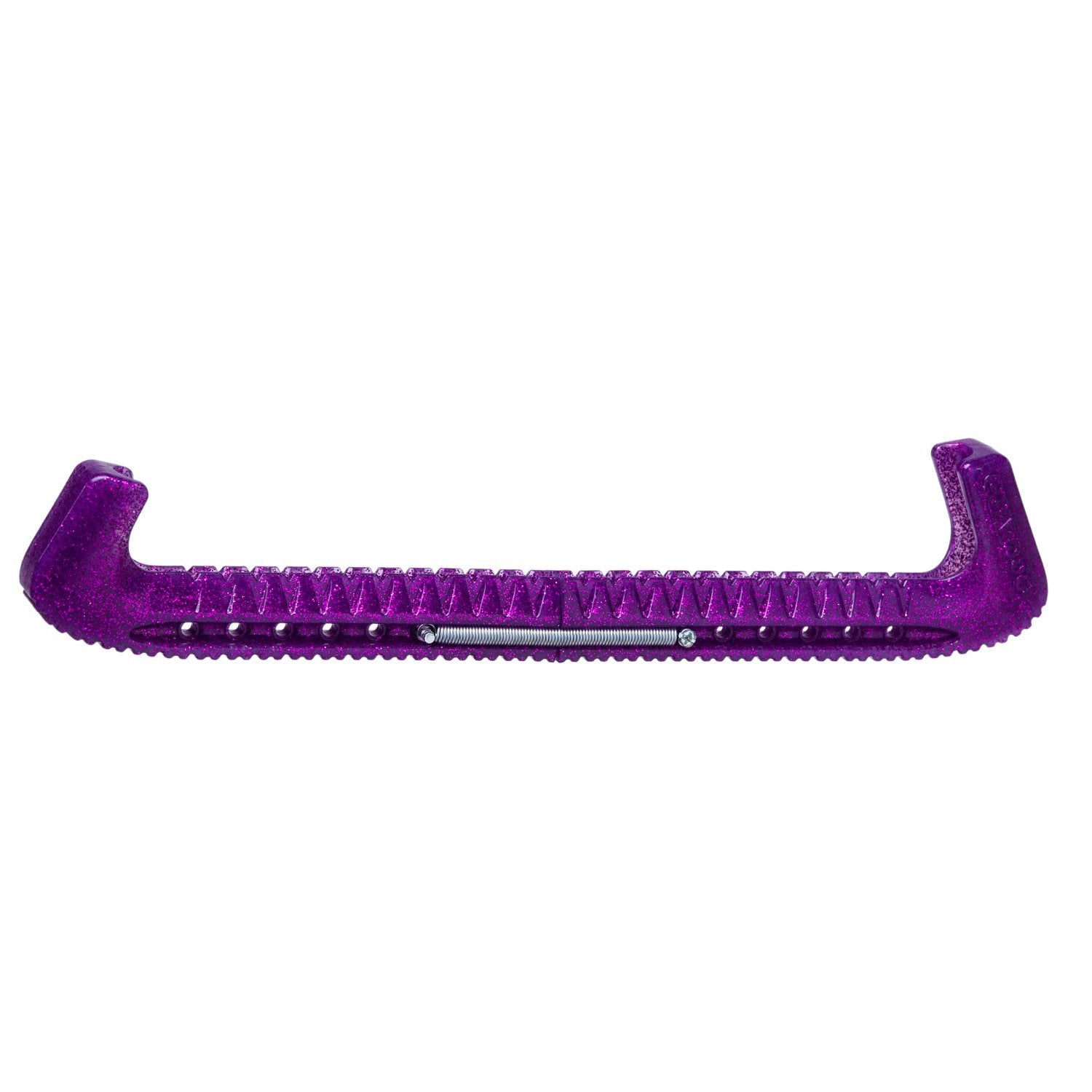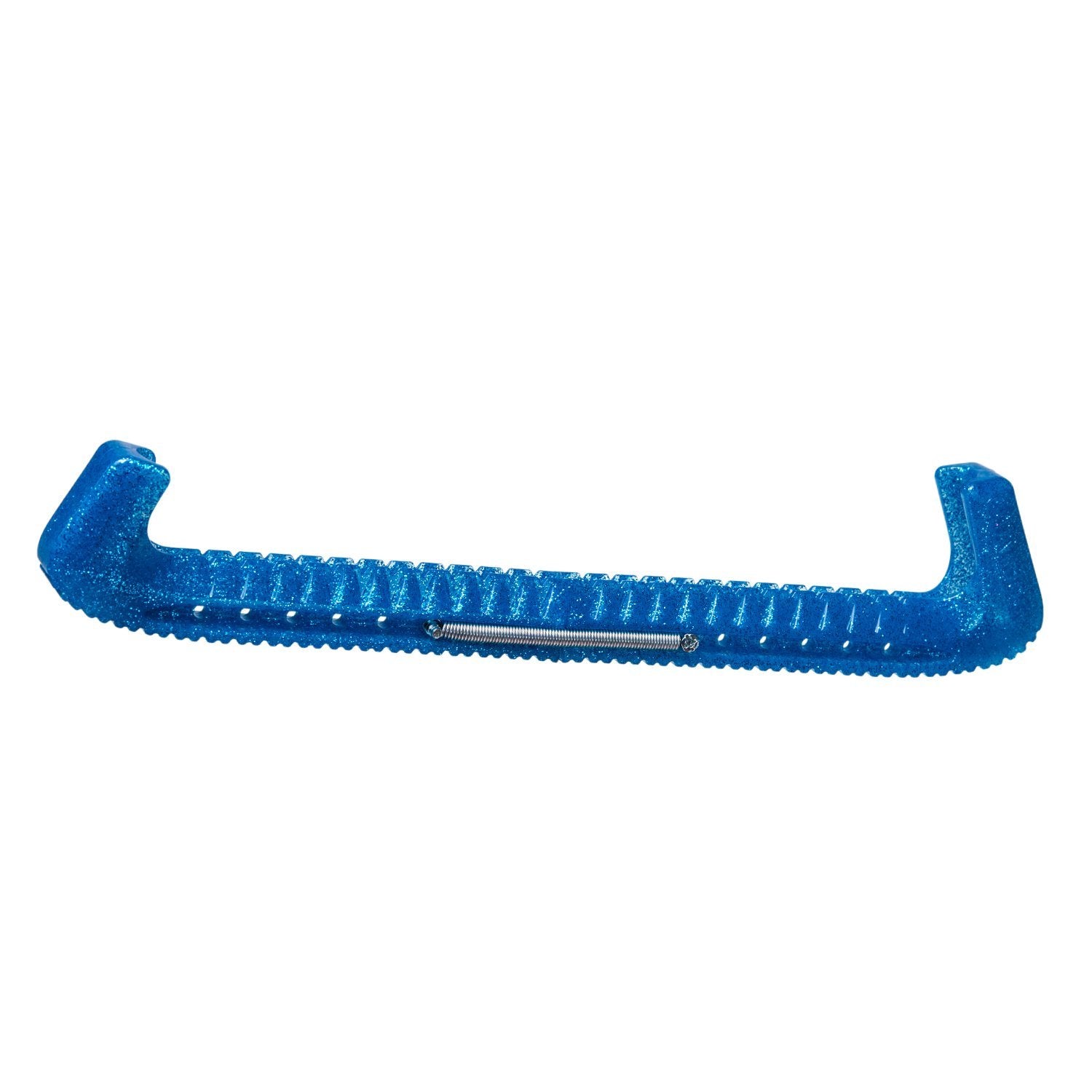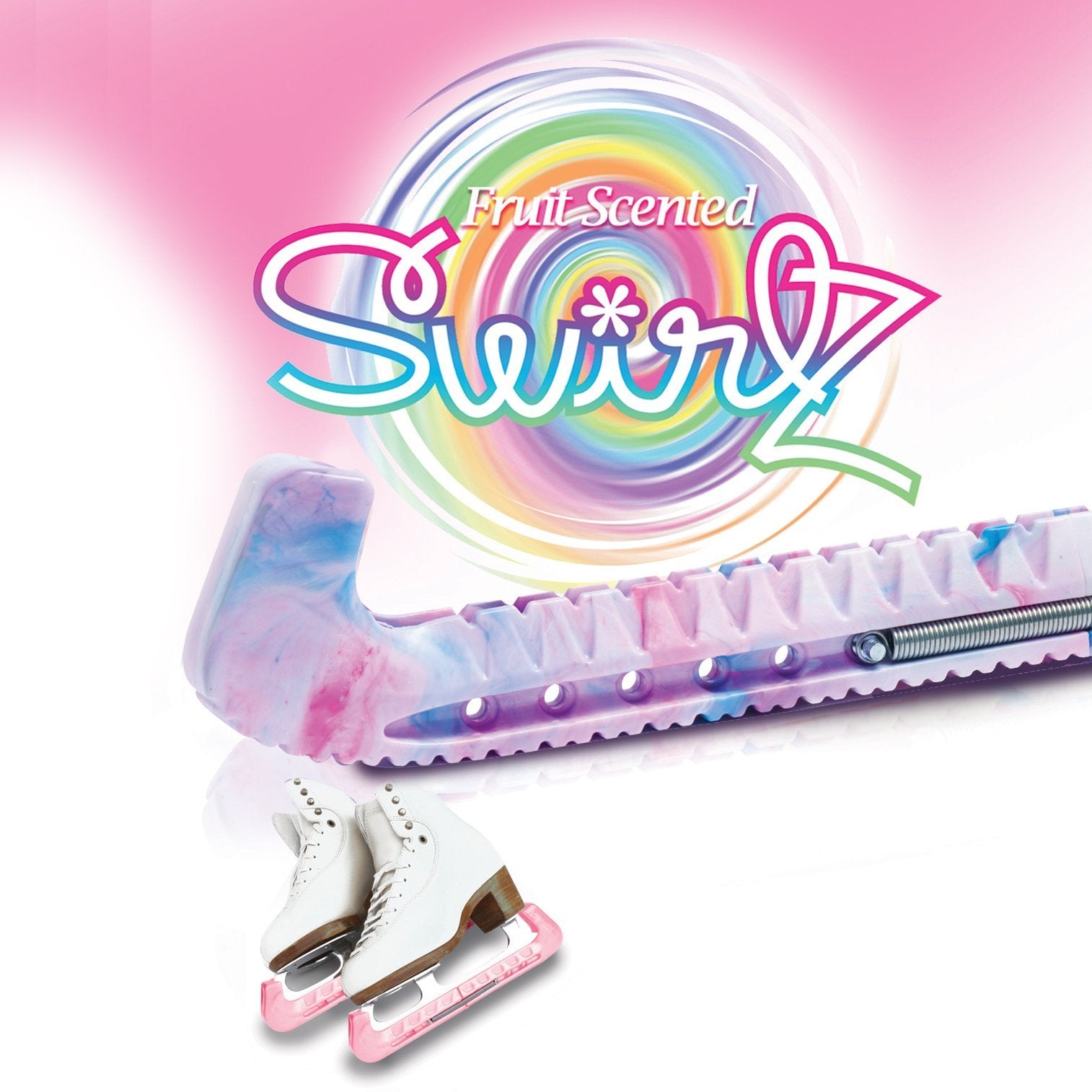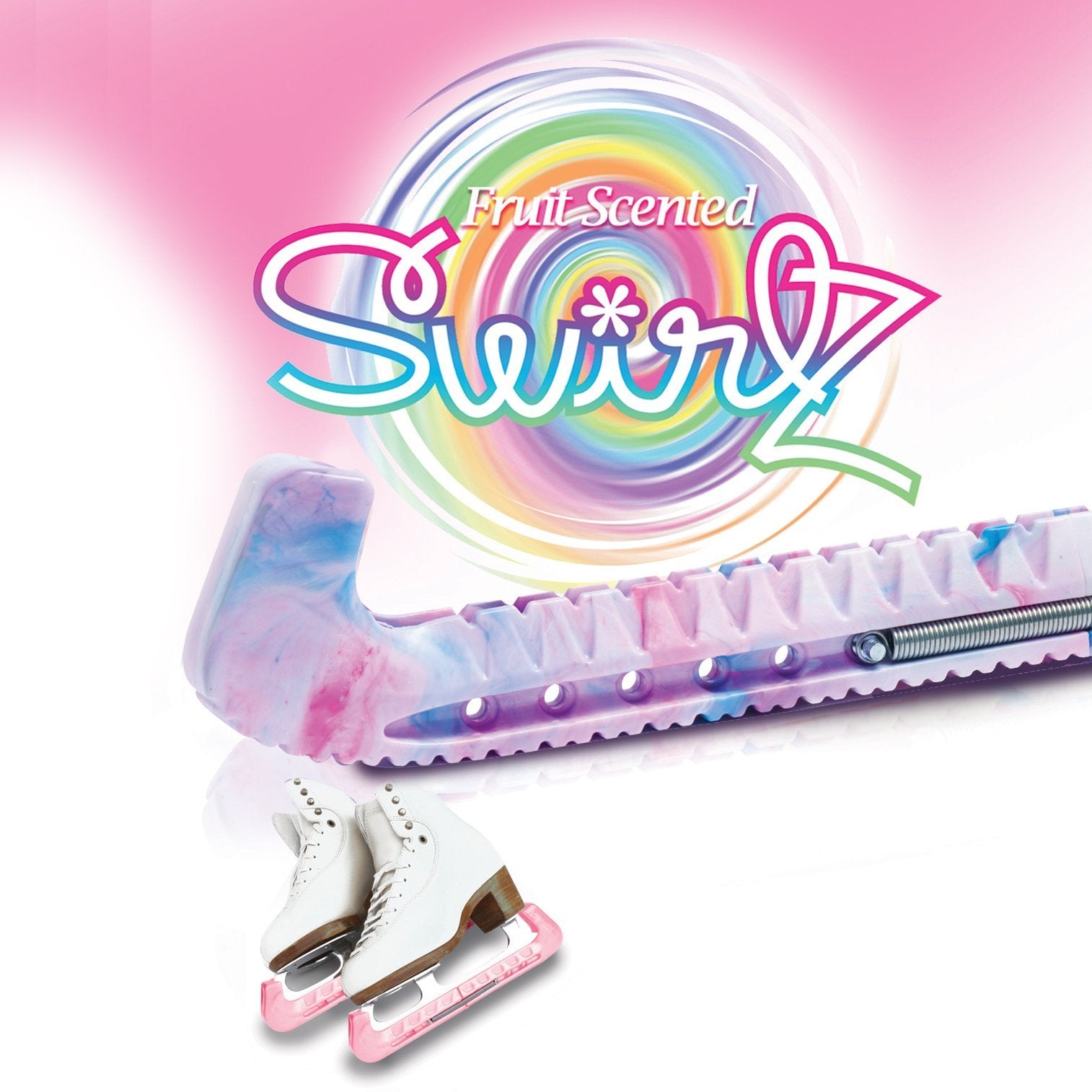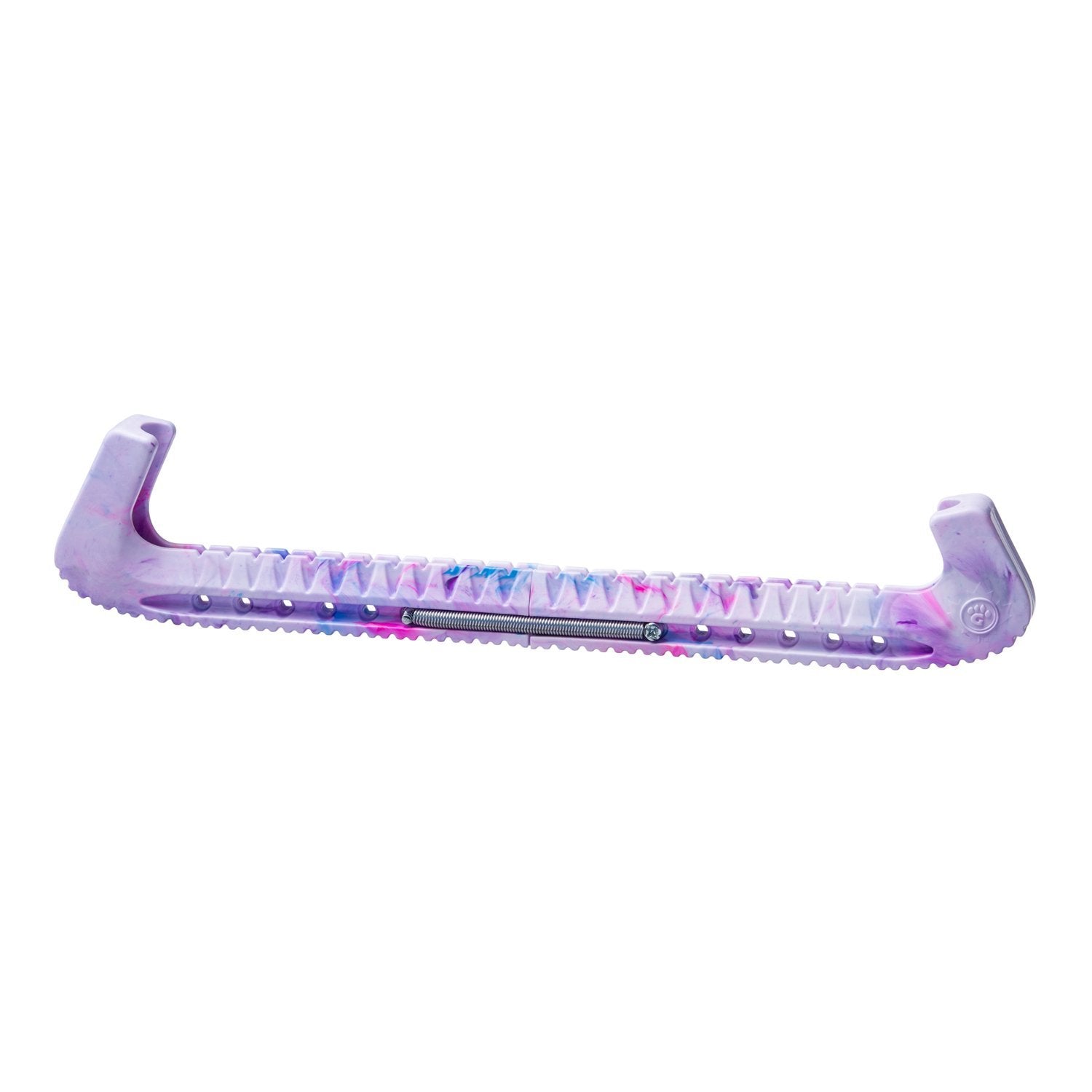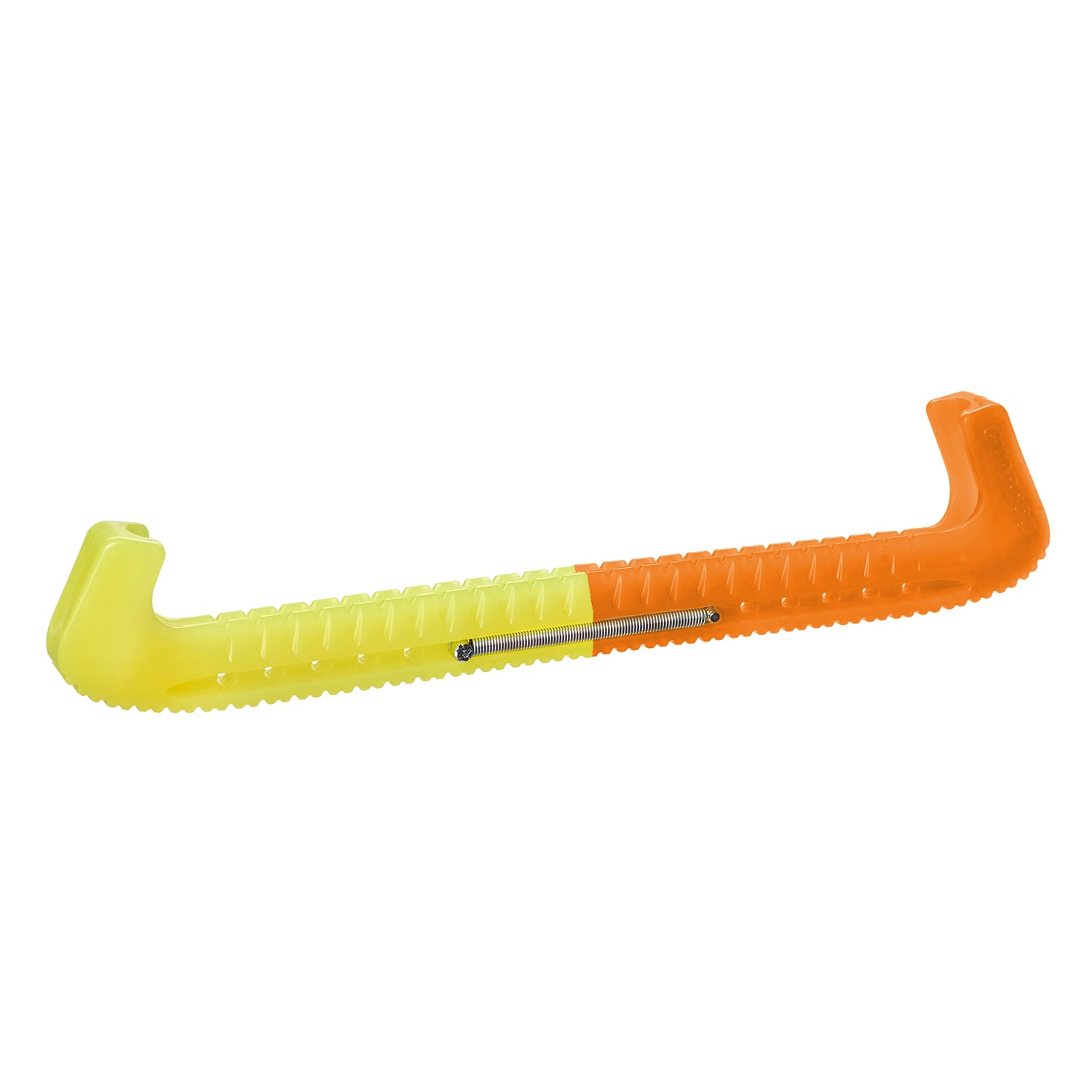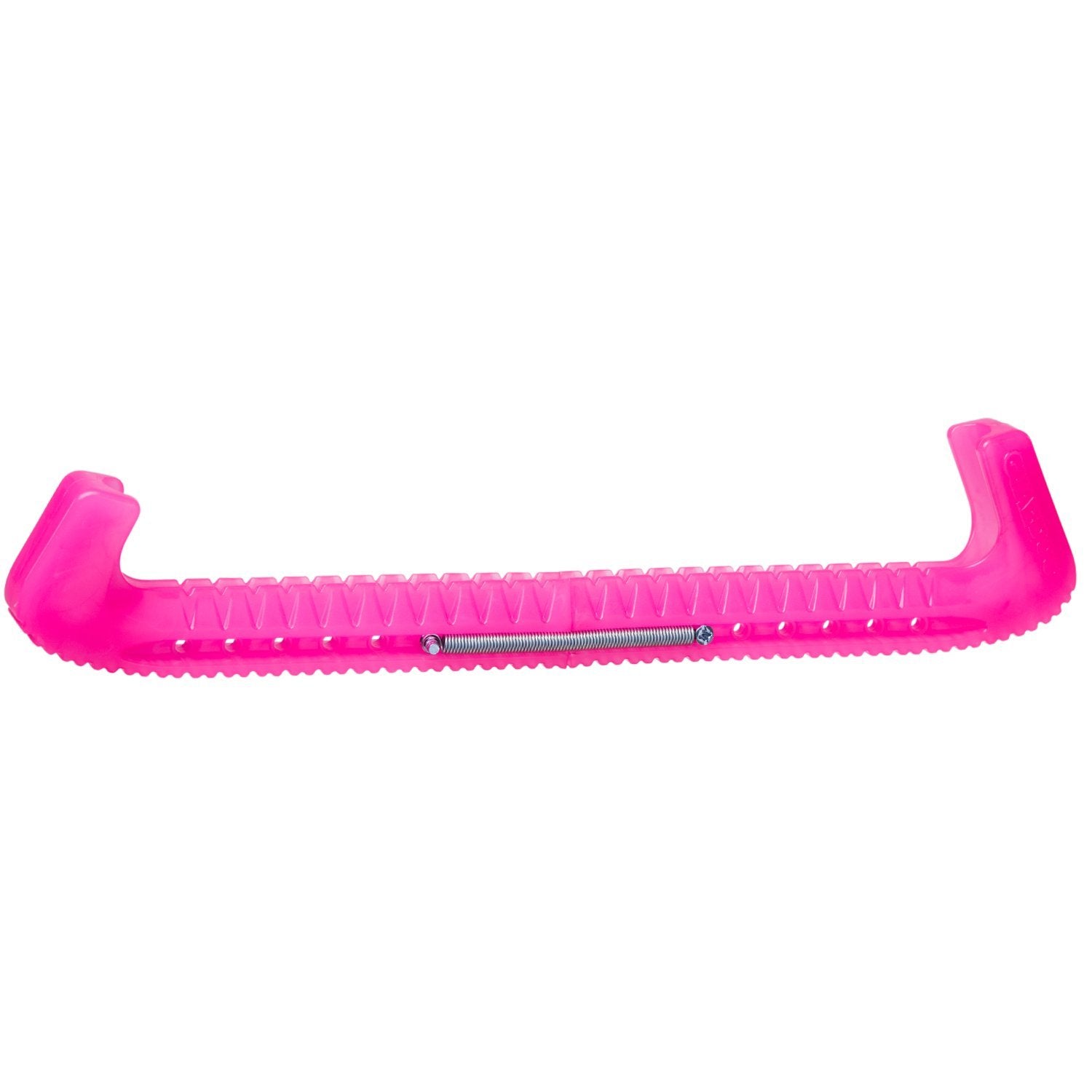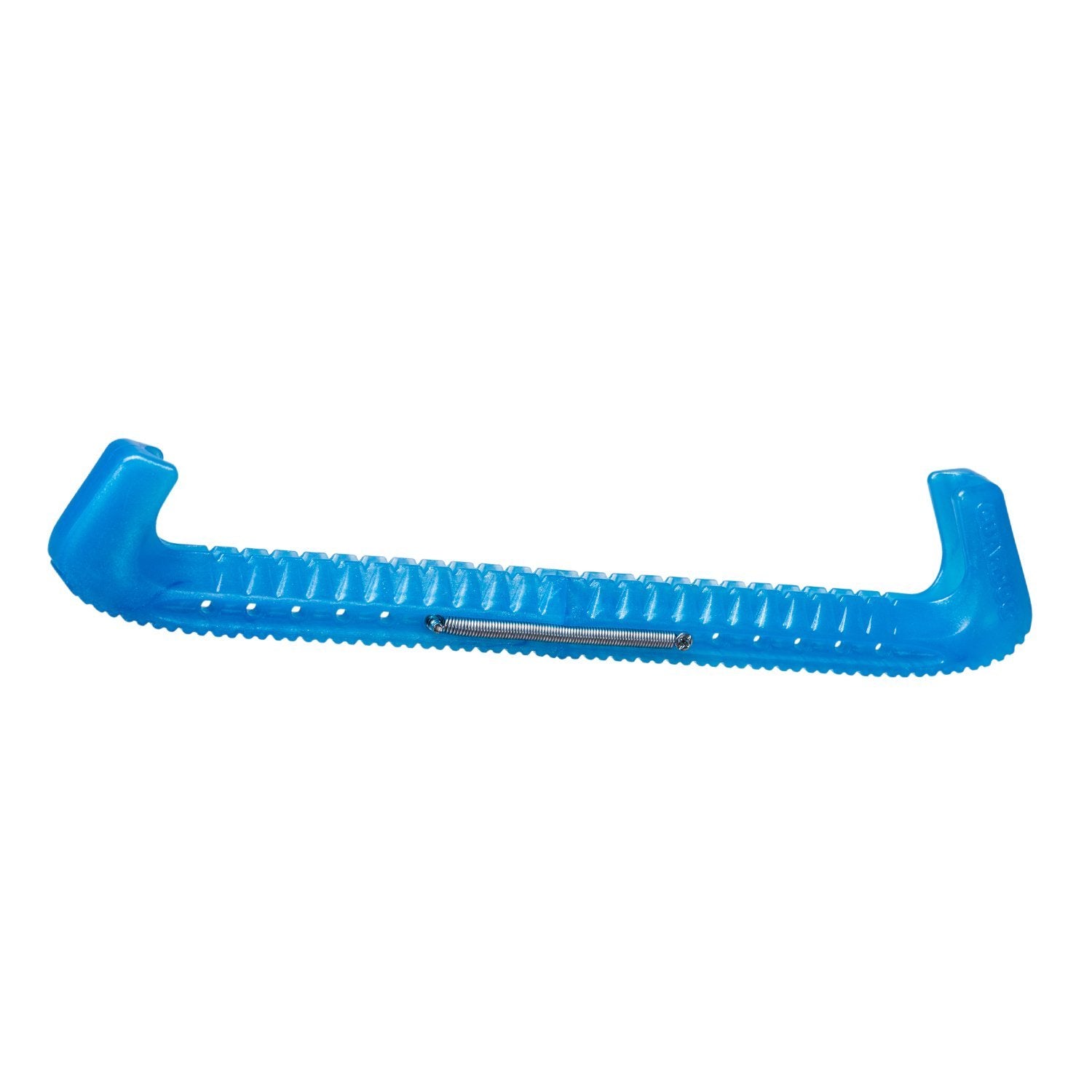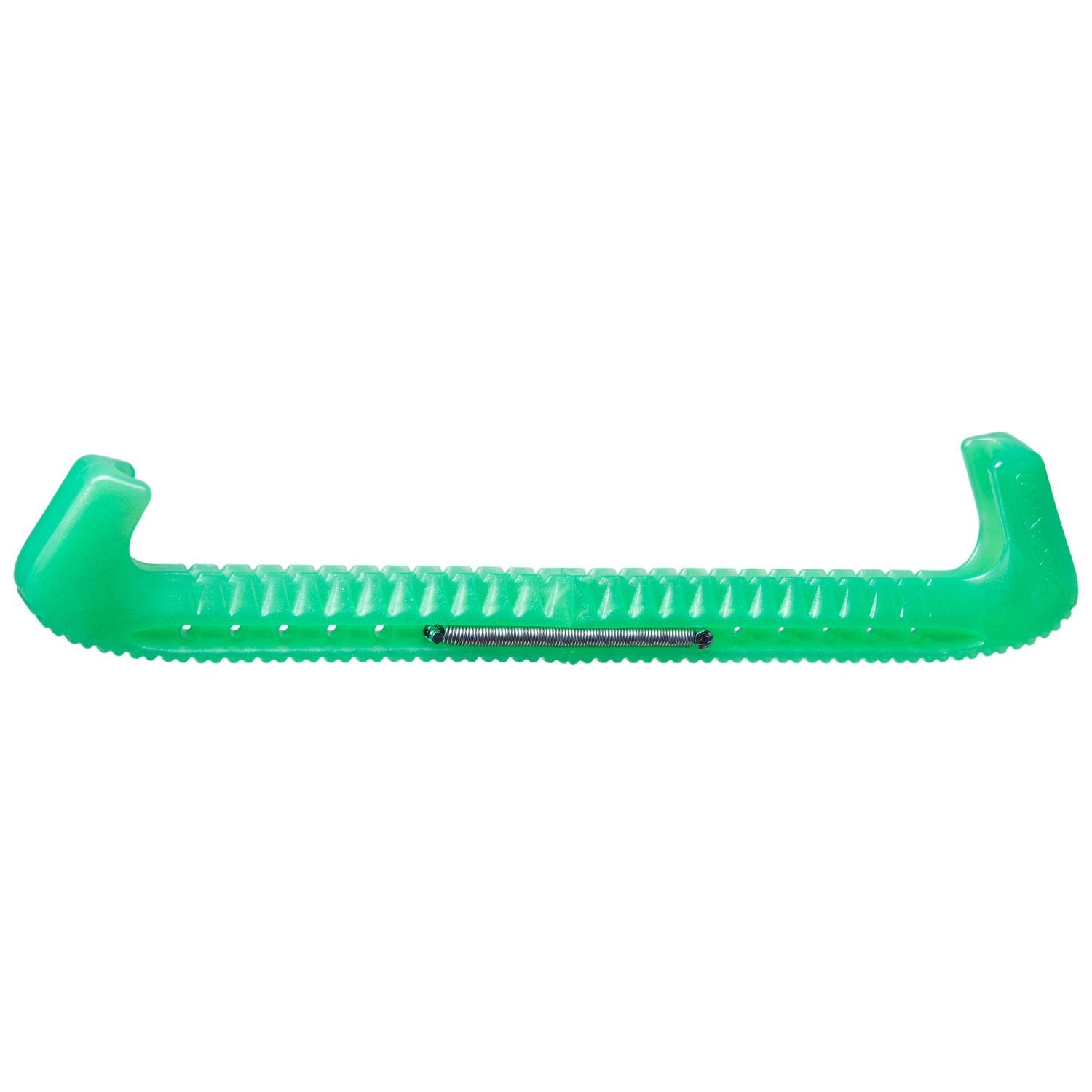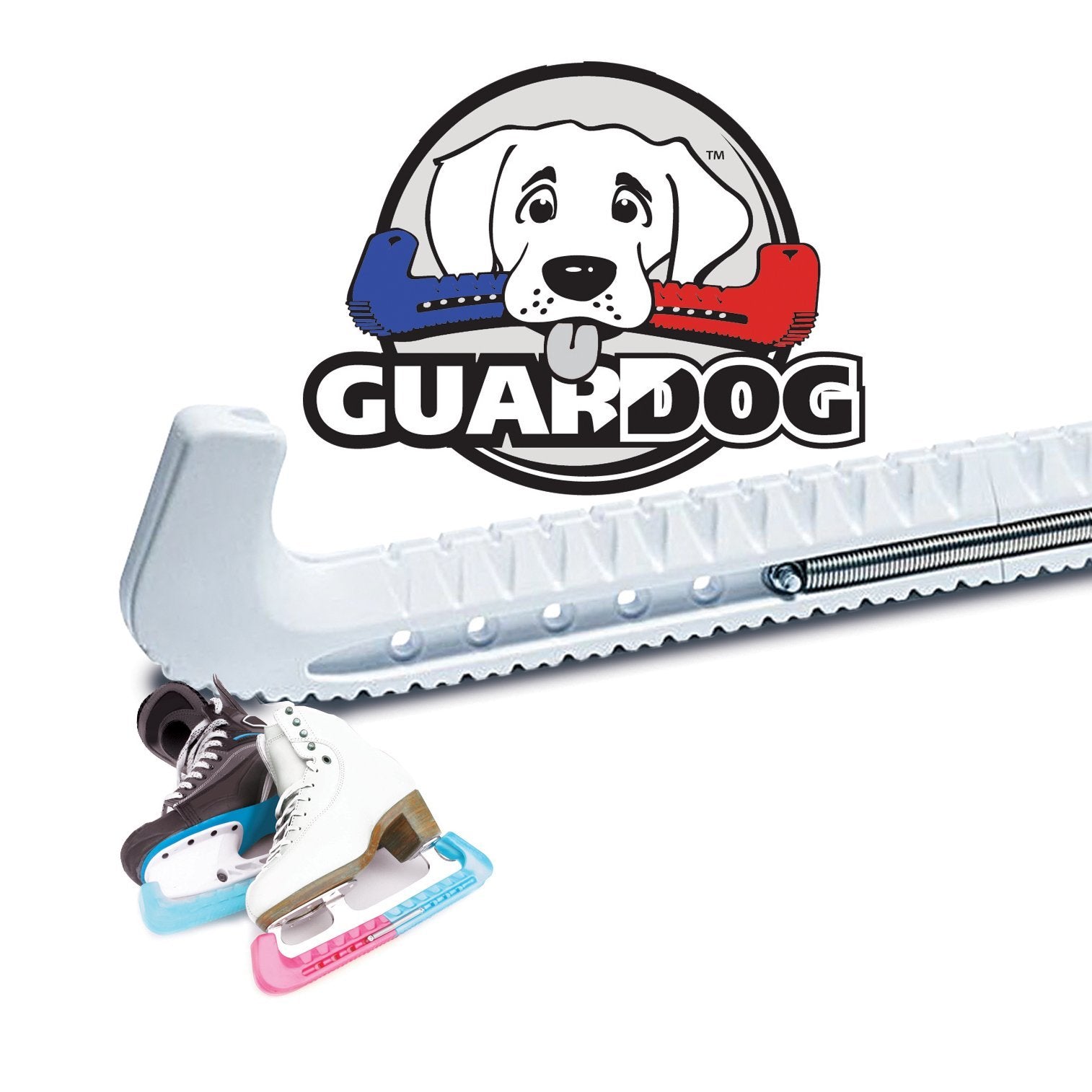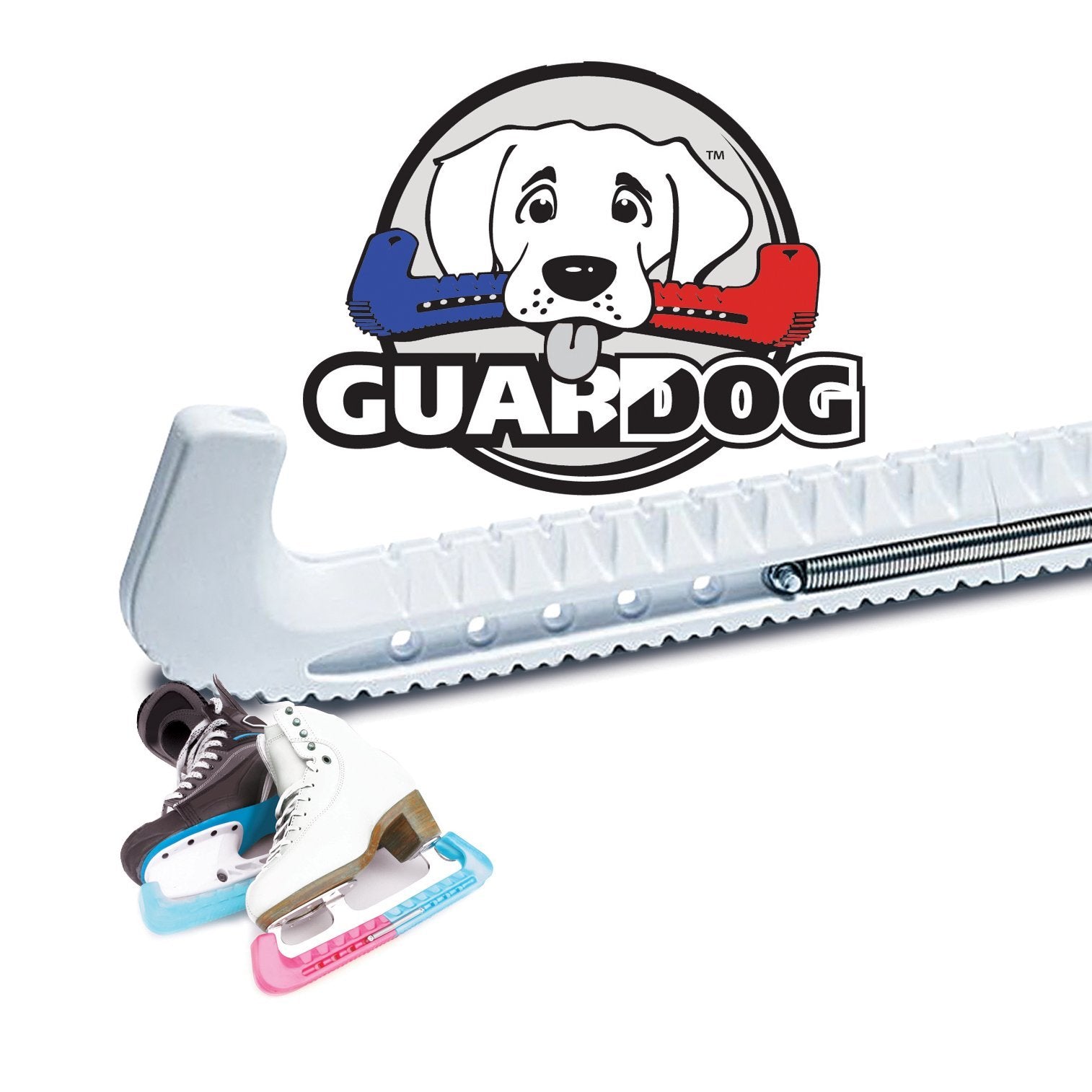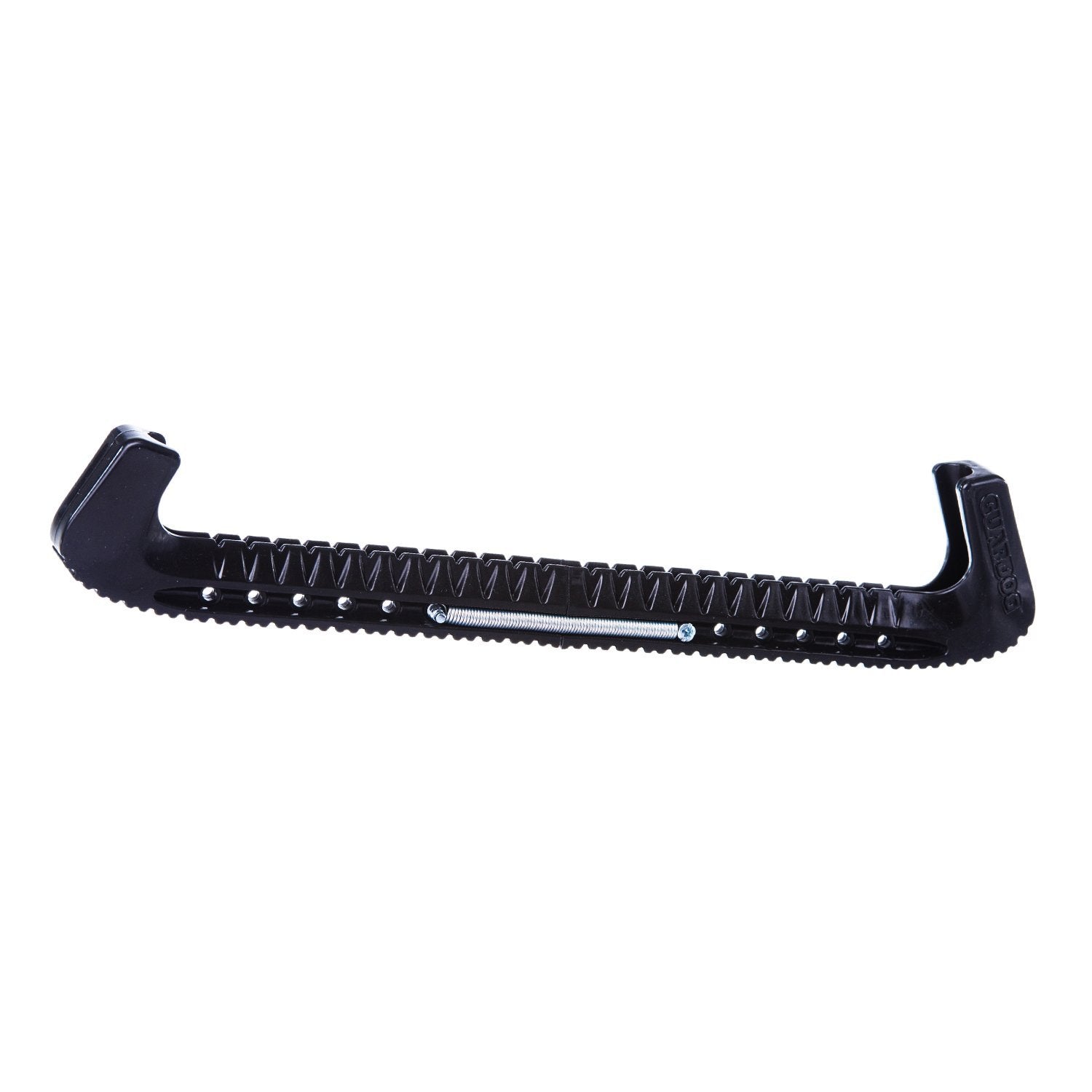 #8 Centipede Figure

The #8 Centipede Figure is Guardog's most popular skate guard for recreational figure skaters. Available in a fun array of colours for skaters of all ages.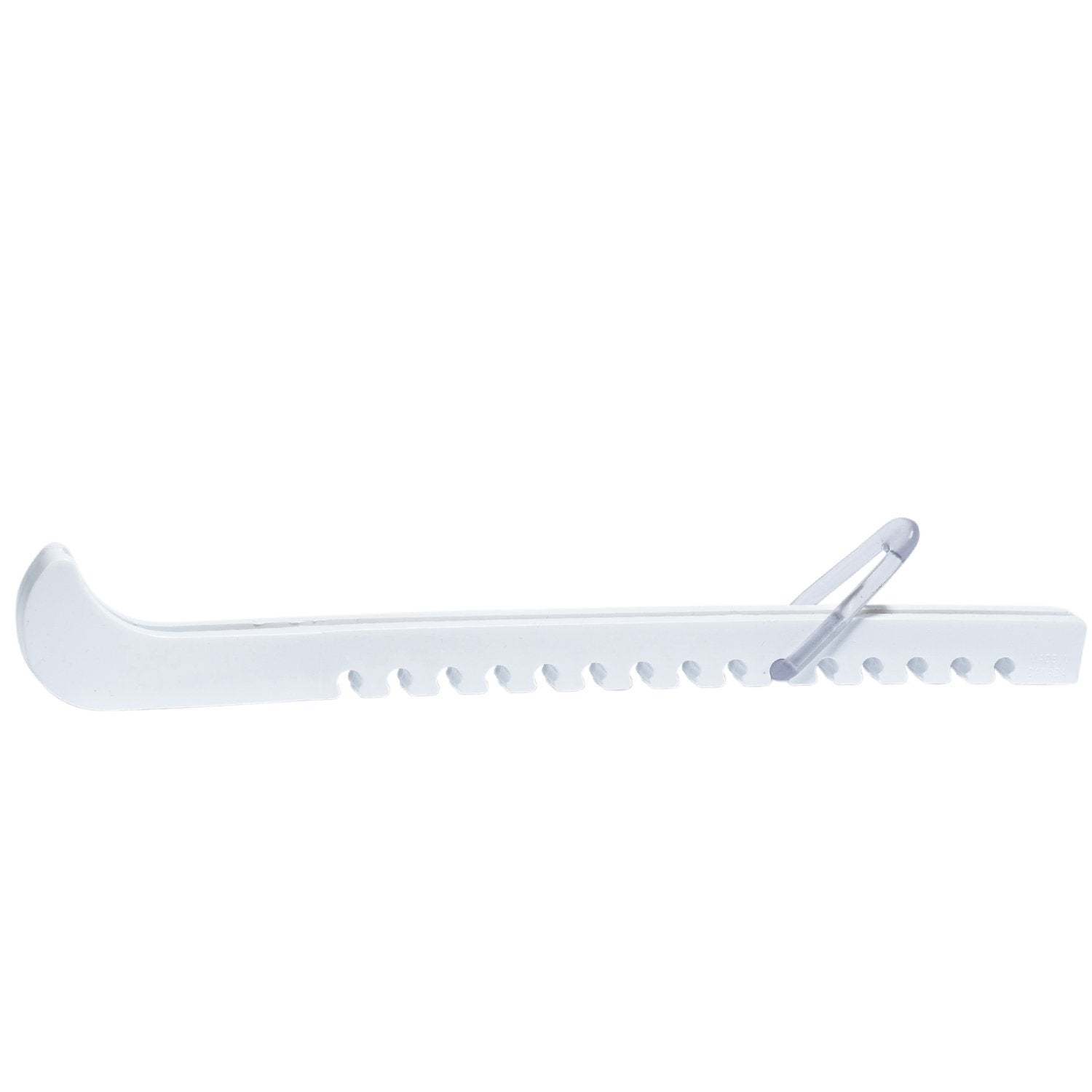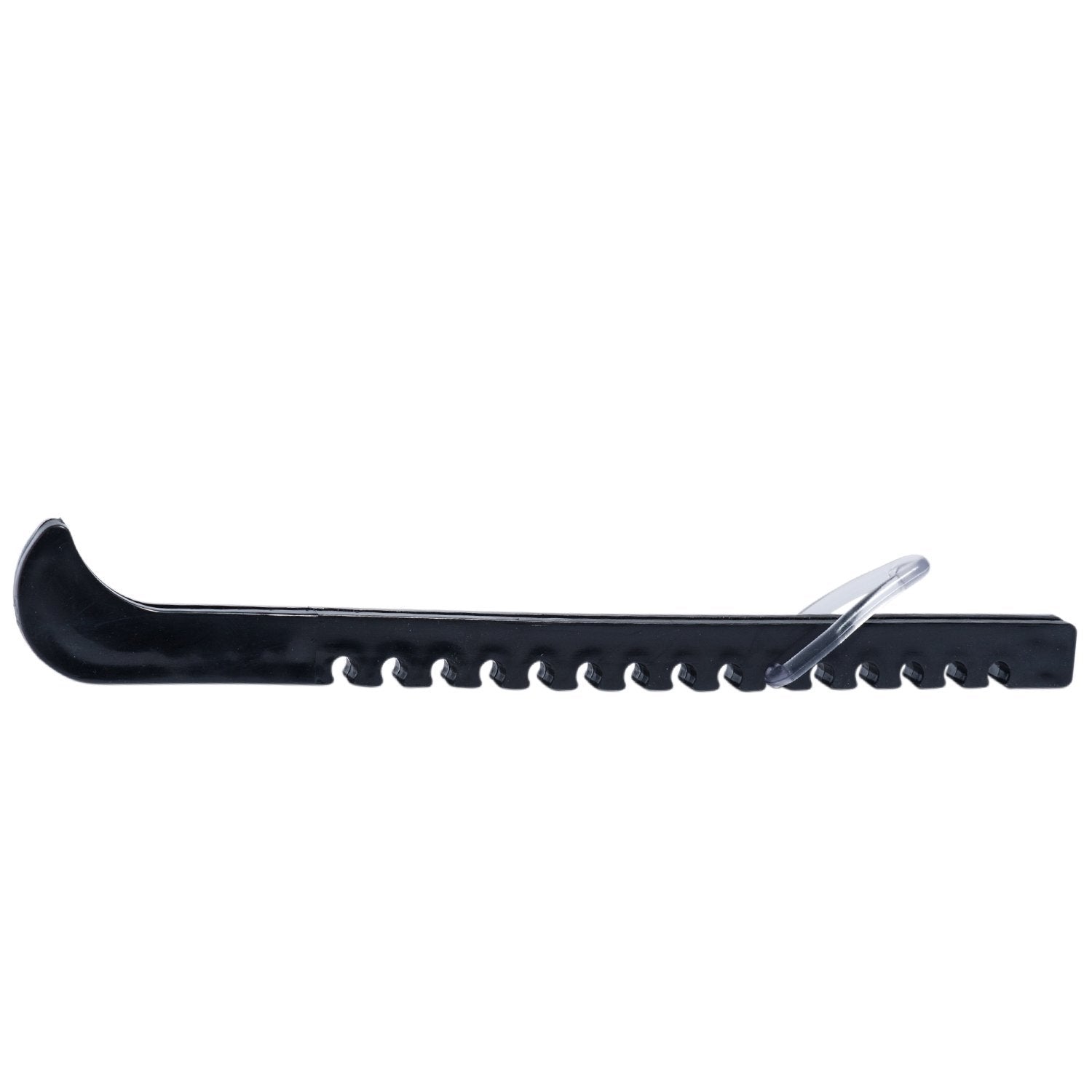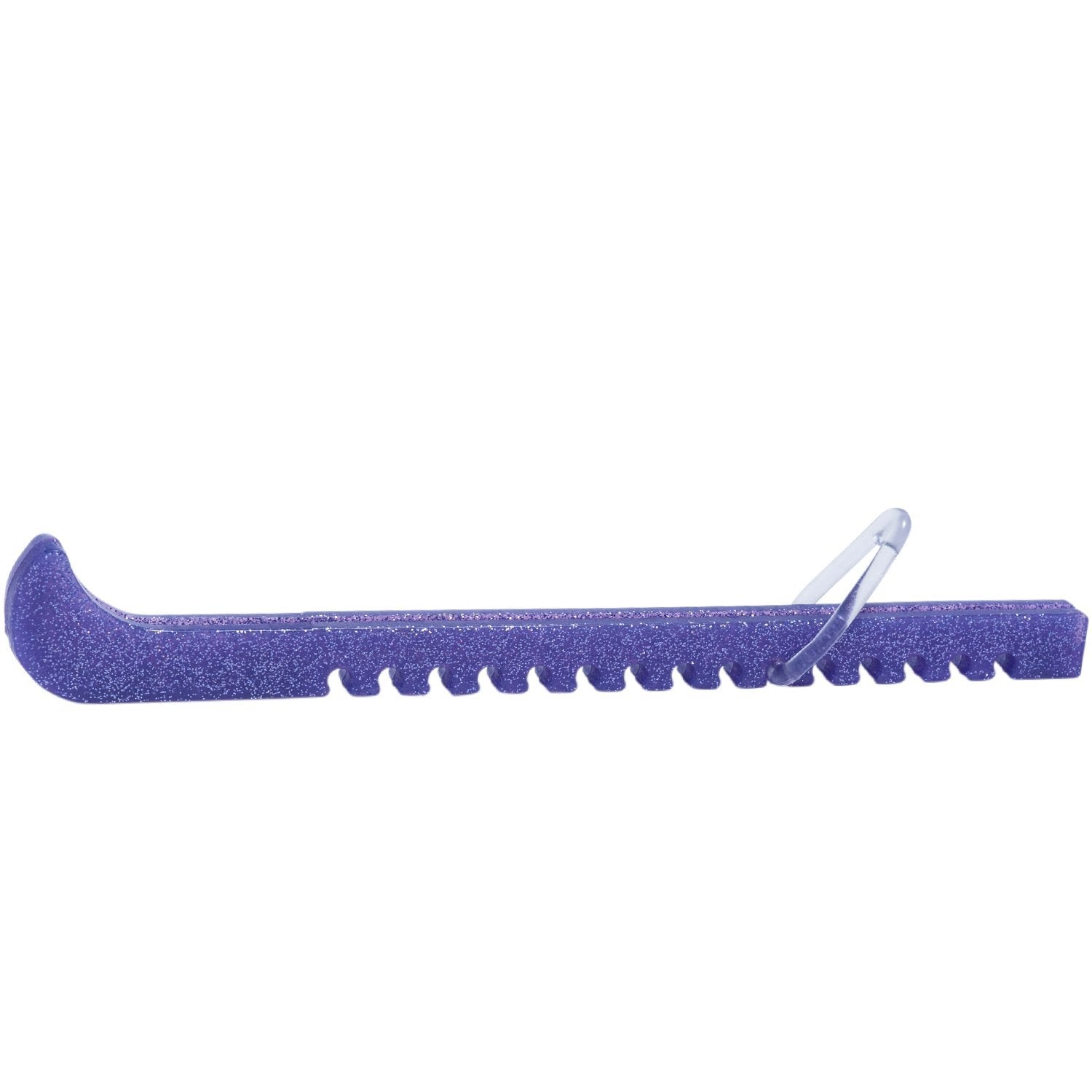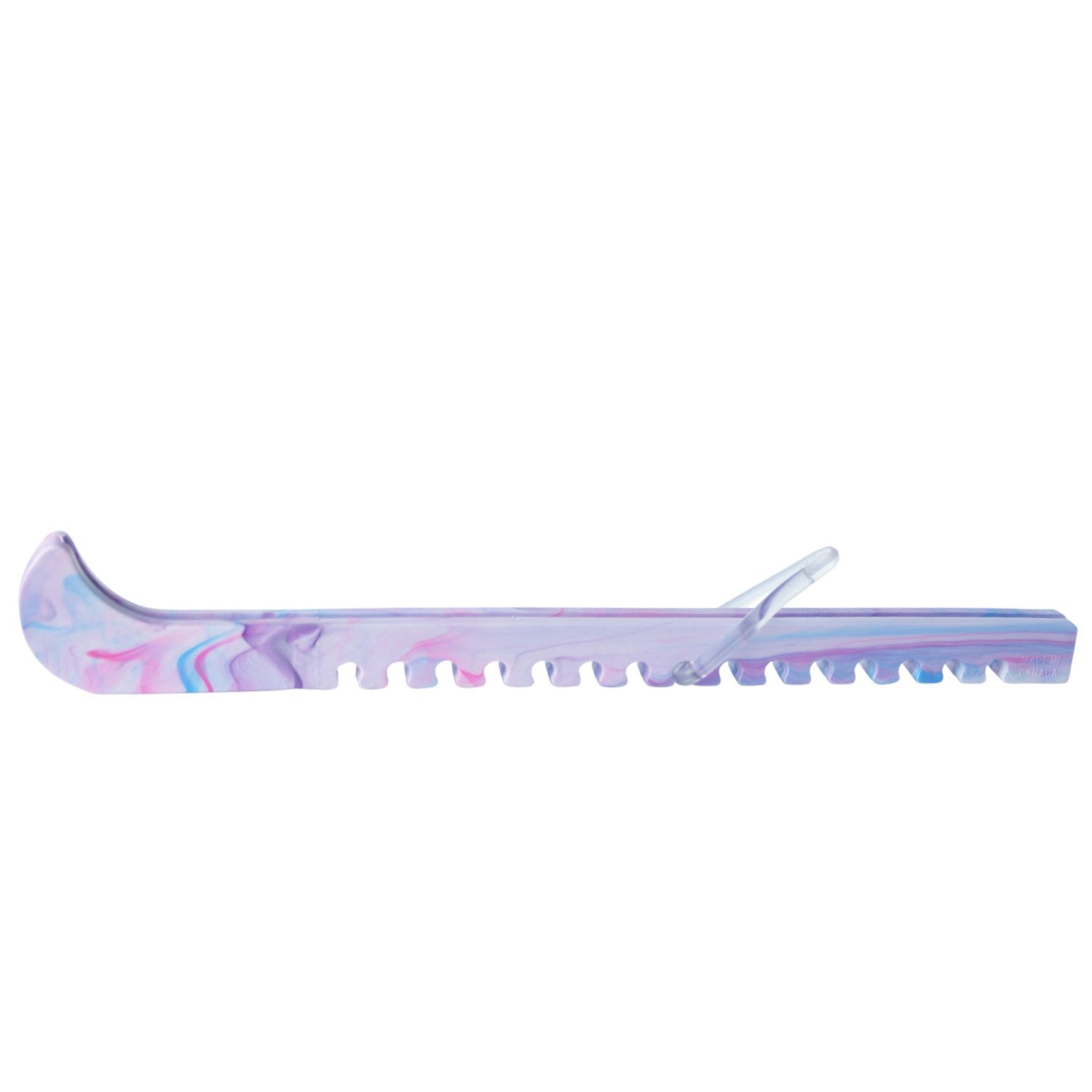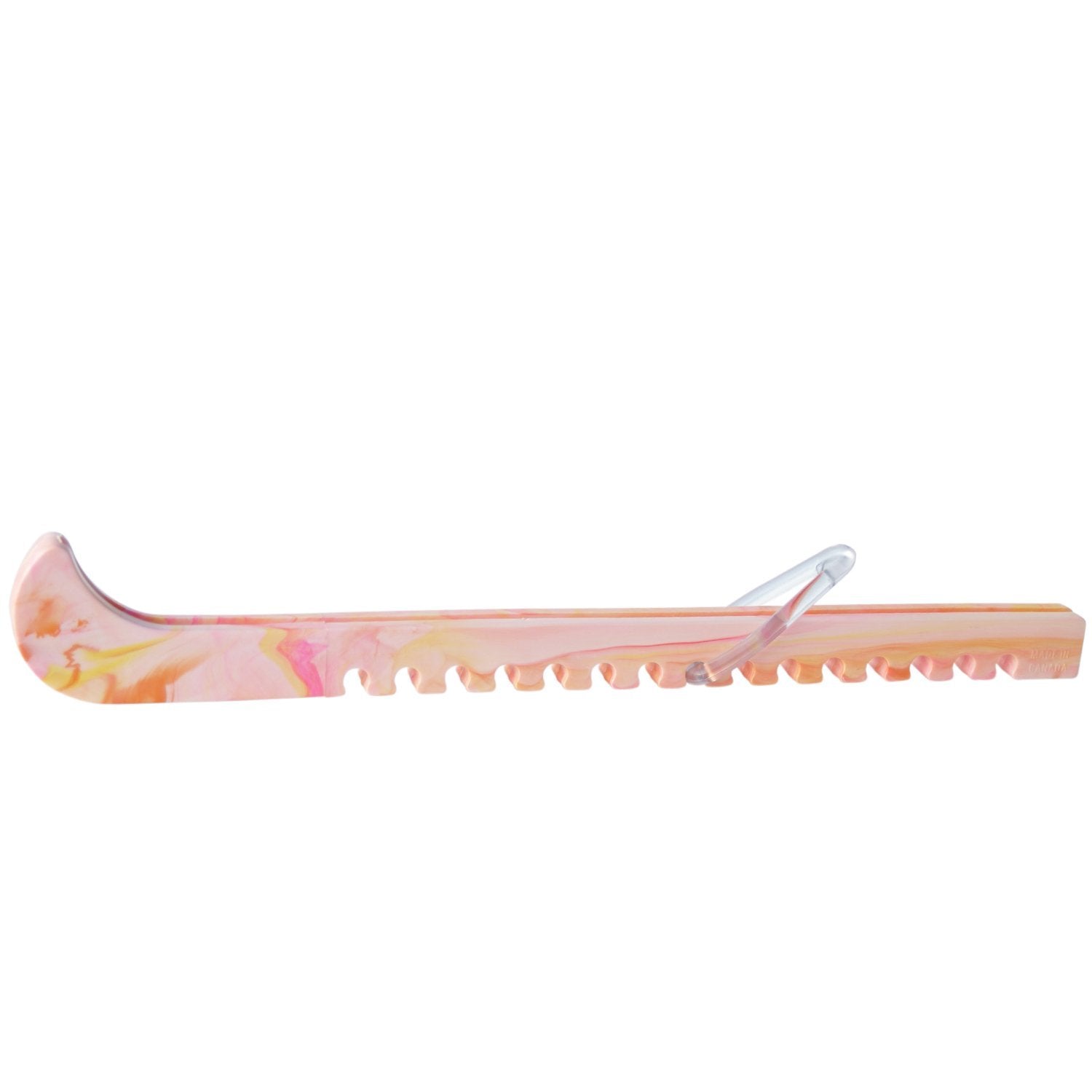 SOFTPAWZ™, were founded on the same principals as our high quality patented line of walking guards - uniquely combine the highest quality raw materials with fashion forward design to create he most appealing and functional blade covers on the market.

QUALITY - from the inside out. All SOFTPAWZ™ blade covers begin with an inner lining of absorbent VELOUR terry as opposed to loop terry which easily frays. The proper thickness is then achieved by combining a strong outer layer and a layer of inter-lining if required.

COLOUR - lots of colour. SOFTPAWZ™ blade covers are fashioned from a varying array of vibrant, metallic, pastel and rich colours. Colours that co-ordinate with our ZigZagz™ and Top Notch™ skate guards.

FABRICS - a multitude of choice. Choose from an incredible selection of two tone terries, the softest faux furs, unique prints, sparkling sequins, dazzling faux leathers and glitters.

SOFTPAWZ™ by Guardog™ - the perfect combination of fashion and function.